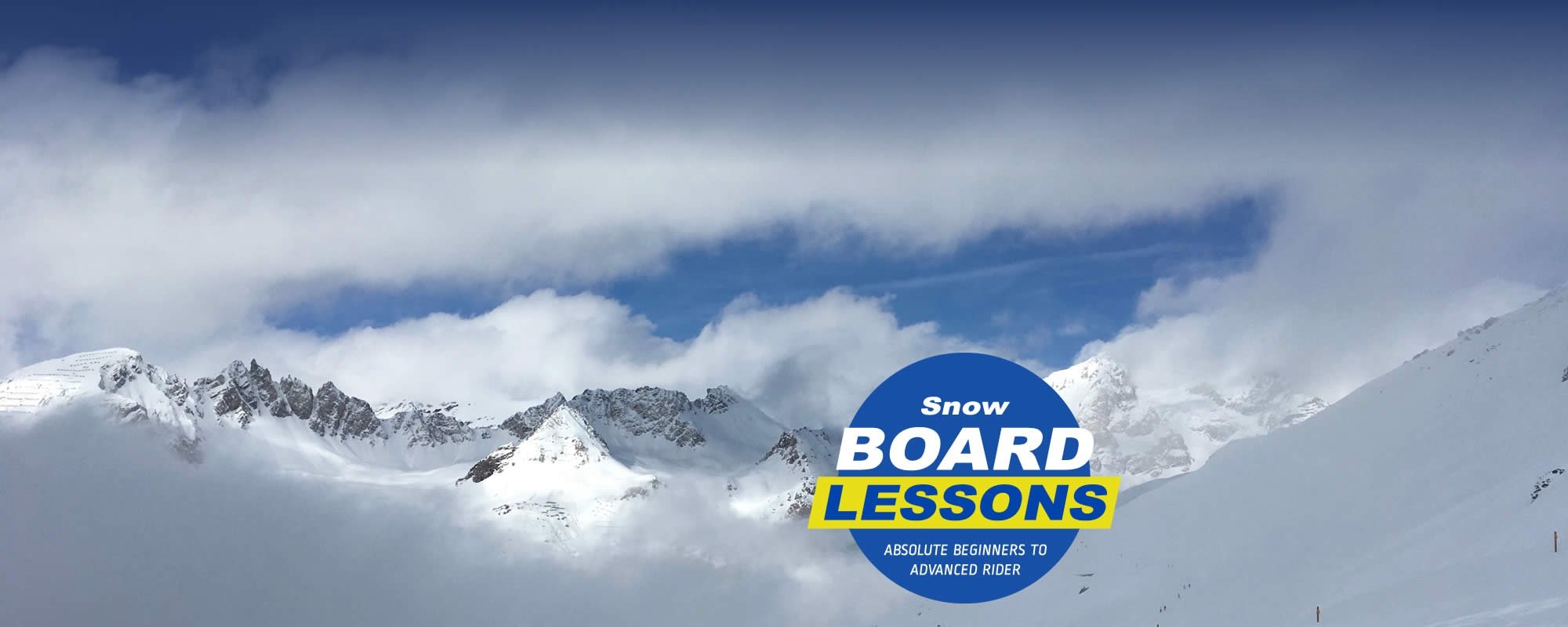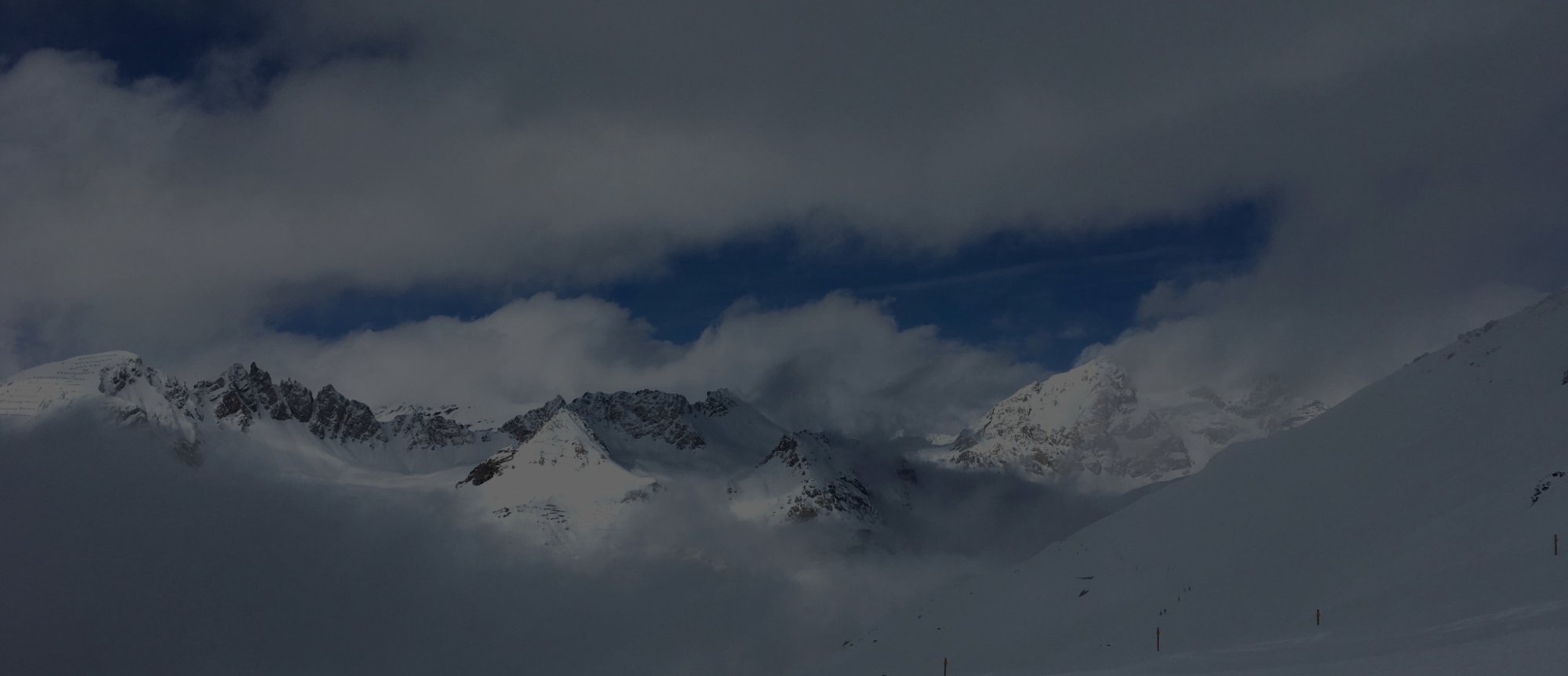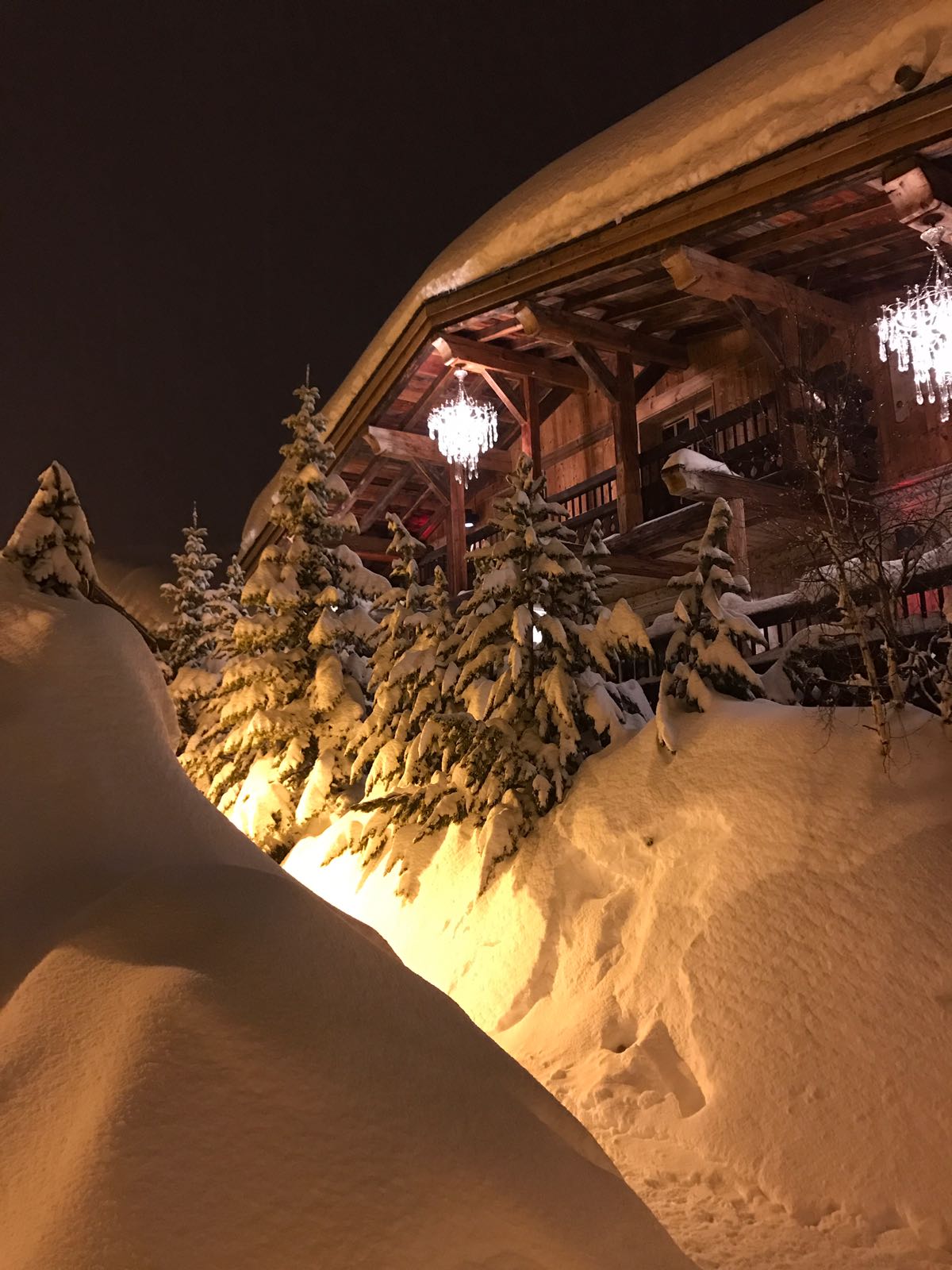 Record Snow Conditions
Val d'Isère
Latest snow conditions in Val d'Isère (1,550m to 3,450m).
Reported Tuesday 23rd January 2018
Val d'Isère is Open
Val d'Isère Snow Depths and Conditions.
Upper Snow depths 400cm
Lower Snow depths 260cm
Snow conditions record levels of fresh snow!
Last snow 8 cm 23rd January
Lifts open 39 lifts 100%
The Avalanche Risk Level in Val d'Isère was reported as 4 (High) but snow changes rapidly, so ALWAYS take local advice before leaving marked runs.
Photo of The Week
Jim from Hip Hideouts finding the deep snow harder than it looks!