FRANCE (In Resort/Season)
+33 (0)632 285 803

UK (Out of Season)
+44 (0)7711 341 134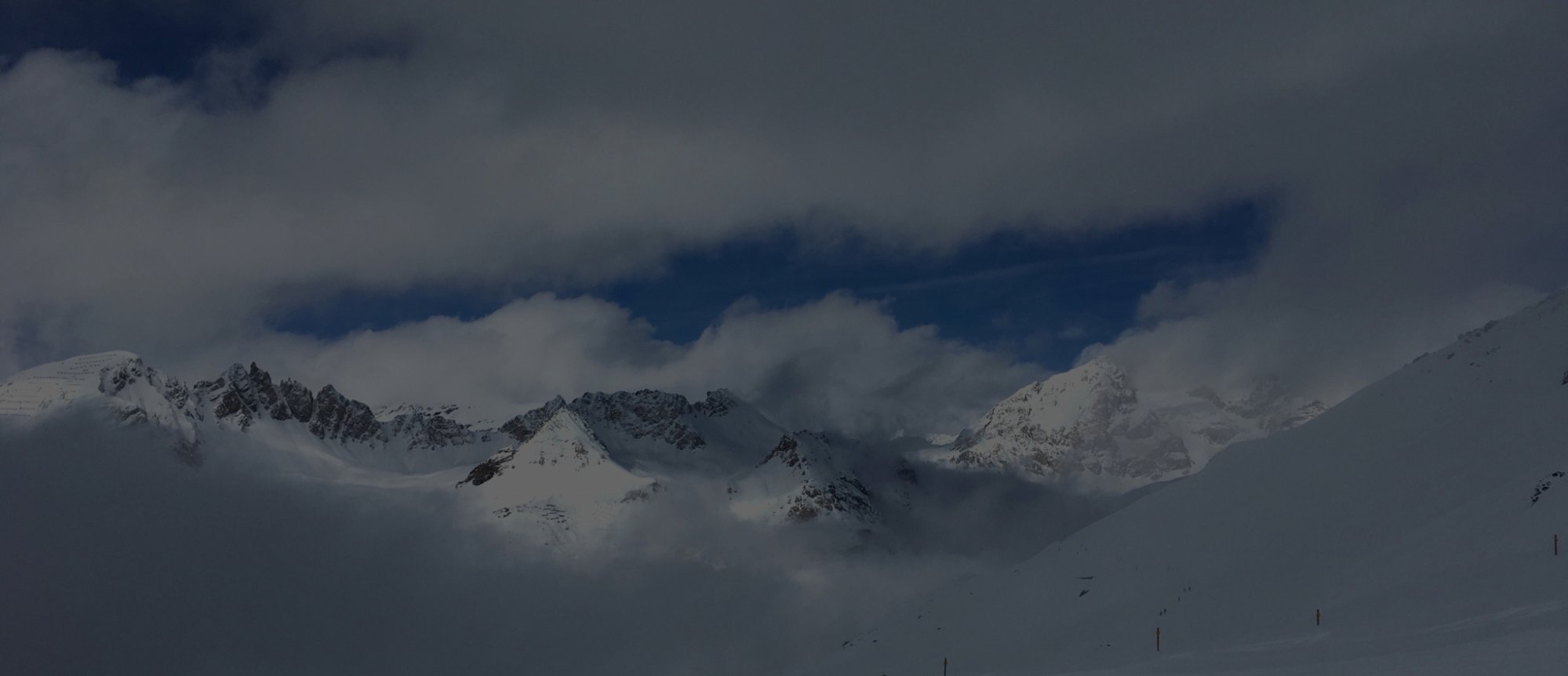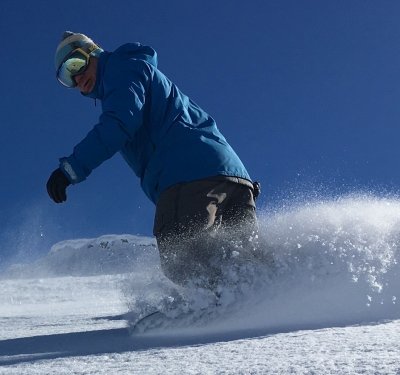 About PRO SNOWBOARDING
Pro Snowboarding is a small team of highly experienced snowboard instructors, in Val d'Isere, we all hold the top British and internationally recognised qualification (ISTD)
Mission
At Pro Snowboarding, our mission is to deliver the best snowboard tuition available, tailored to your exact requirements. Lessons and coaching are provided in the fantastic setting of Val d'Isere, Espace Killy in the French Alps.
The Pro Snowboarding Team commit to providing you with a safe, fun learning experience.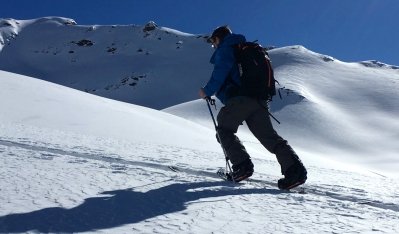 JOIN US AT PRO SNOWBOARDING
English is our first language, so nothing is lost in translation.
At pro snowboarding we cater for all snowboarding abilities: from absolute beginners to the most advanced rider. We are hugely passionate about the sport of snowboarding and enjoy sharing this experience with others.
Find out more about the fantastic setting of Val d'Isere, and our team of snowboarding instructors, or you can check out snowboarding lessons and prices.
You can contact Pro Snowboarding online or telephone us to discuss your exact requirements: Call +33 (0) 632285803 during the season (November - May, dependent on snow conditions) or call the UK on 07711341134 at all other times