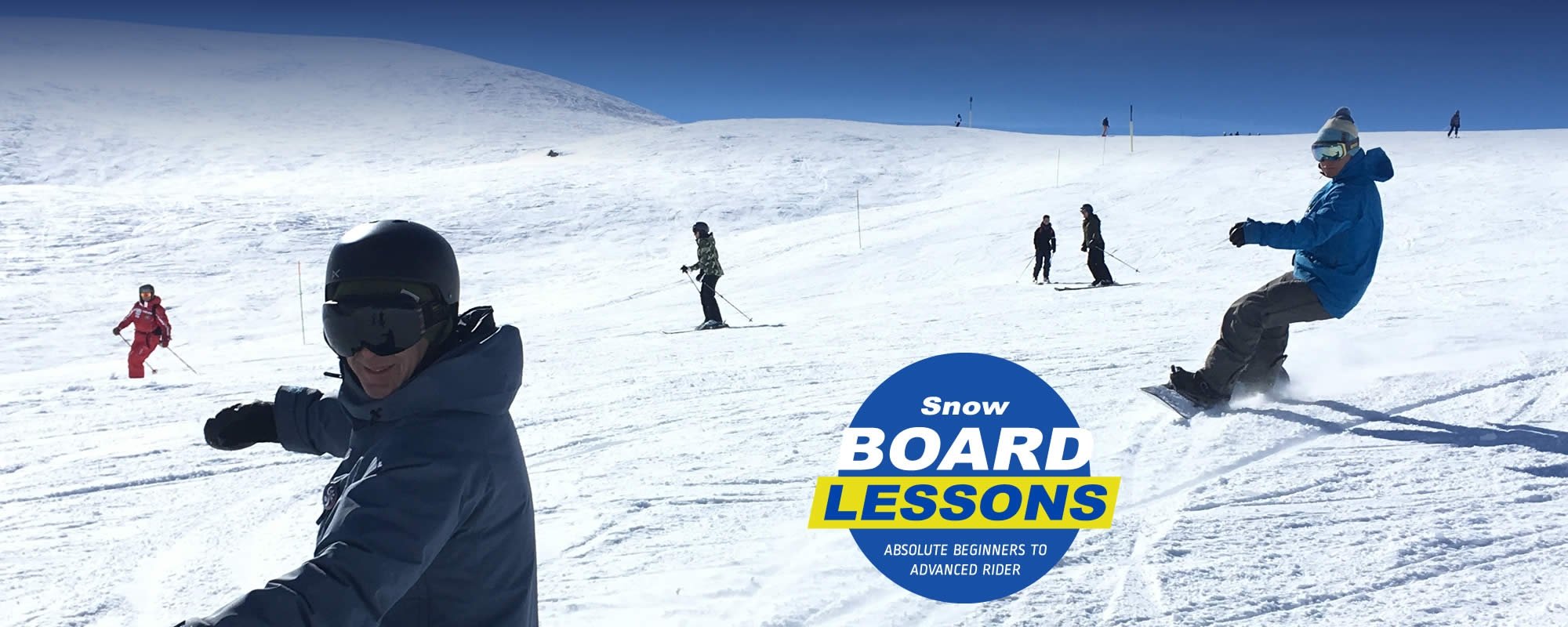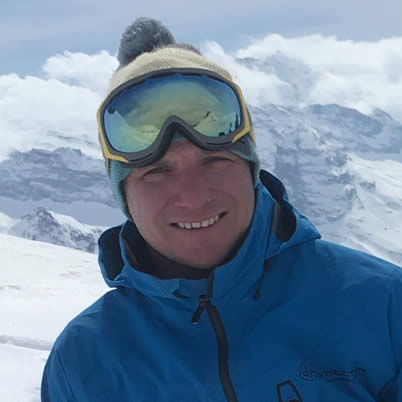 RODDY CLARKe
QUALIFICATIONS
ISTD BASI Snowboard Teacher
EXPERIENCE
19 Winter Seasons
Roddy has a background in competitive sports which has included racing motor cross and water skiing. Growing up in south west Scotland gave him the opportunity to try all kinds of sports including learning to ski and snowboard in Scotland (quite a basic experience) but as a youngster Roddy was just happy to be in the snow/heather!
Each summer he runs a water ski and wake board school at Loch Ken in southwest Scotland. Roddy's passion lies in off-piste snowboarding. Whether a tight couloir, getting some tree runs in, or open powder field, having adventure and getting some fresh tracks is where it's at! He doesn't mind a walk either! Roddy is very patient and creates a relaxed and confidence inspiring atmosphere to learn in.
STEPH Wiehe
QUALIFICATIONS
ISTD Basi Snowboard Teacher, Basi Snowboard Trainer
EXPERIENCE
34 Winter Seasons
Steph was brought up in sub-tropical climes and has always been a keen enthusiast of adrenalin sports, starting with old school skateboarding and water skiing age ten.
From there it was windsurfing, dirt bikes and skydiving before discovering the mountains and winter sports, where he found his passion for snowboarding in 1993.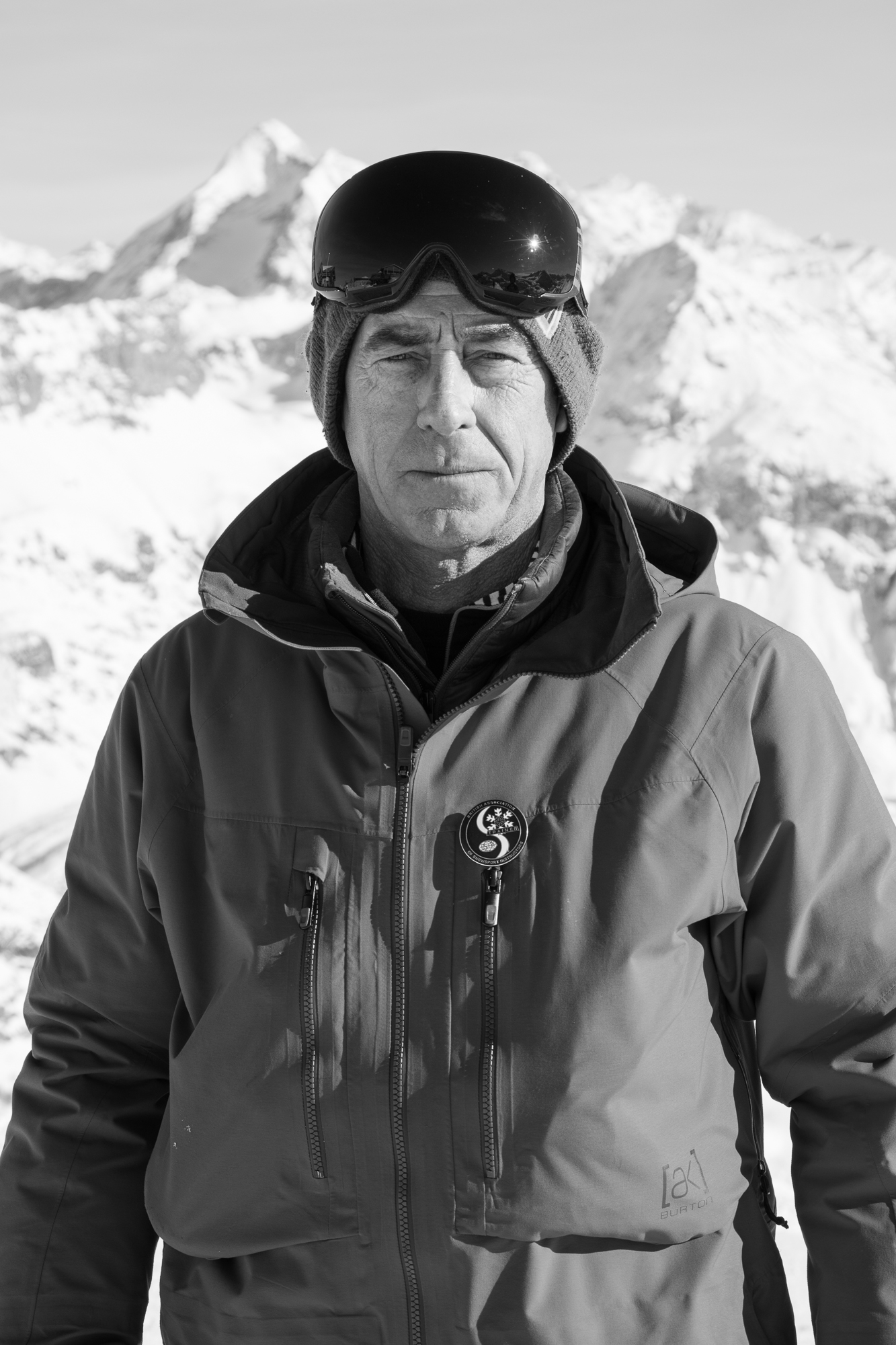 After gaining a few seasons riding experience he successfully completed his first BASI Instructor course and by 2000, Steph had become a Trainer for BASI. Since then he has been very active, running courses all over Europe and as far afield as Argentina and China, as well as teaching clients of various nationalities.
He was also head coach for the Royal Navy Snowboard team for 6 seasons, before committing all his time to teaching his regular snowboard clientele.

Steph is fluent in French and Spanish on top of his home language, English. He considers himself extremely fortunate to be doing something he really thrives on: teaching and sharing his passion for snowboarding with others. Steph's southern hemisphere attitude creates an enthusiastic and chilled out atmosphere for learning in.