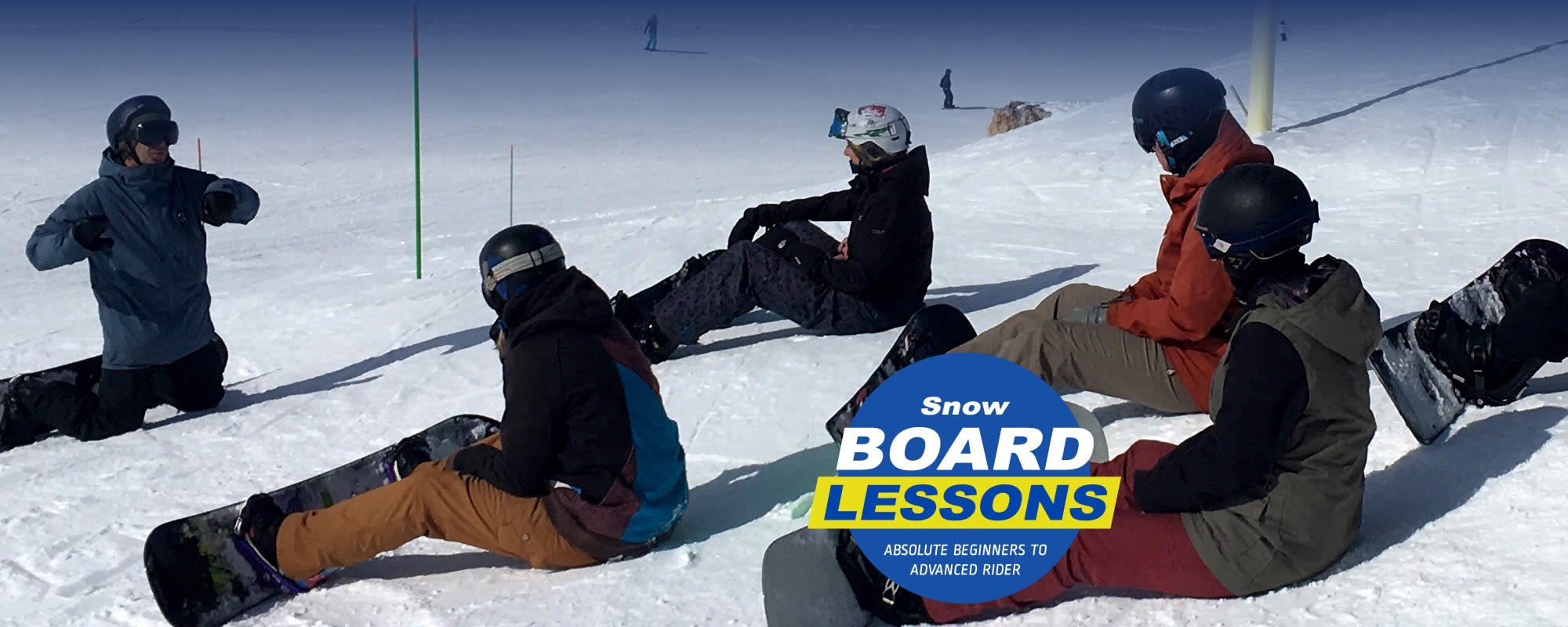 Terms & Conditions
- All lessons must be paid for in advance of the lesson.
- Cancellation of bookings will incur the following charges:
Over 6 weeks notice - 10% of the fee
2 - 6 weeks notice - 50% of the fee
1 - 2 weeks notice - 100% of the fee
- Pro-Snowboarding reserves the right to cancel lessons. Full refunds of cancelled lessons will be made in this instance.
- Pro- Snowboarding reserves the right to change lesson times.
- Refunds will not be given for unused lessons due to client late arrival, illness, accident, closure of the resort due to weather conditions or mechanical failure, or for any other cause
outside the control of Pro-Snowboarding. We can provide a letter to reclaim on insurance if this is justified eg: non attendance due to an injury.
- Prices may be subject to changes.
- Group courses require a minimum of 3 clients for the course to run for the specified duration (and maximum 6). With fewer numbers, we will still try to run the course but for a
reduced time. Pro-Snowboarding reserves the right to cancel any group type lessons if the required minimum number of places is not filled. If this occurs you will receive a full refund.
- Pro-Snowboarding is not responsible for its clients' insurance, we strongly recommend that clients purchase their own accident and rescue insurance.
- If you have any cause for complaint, during the course of your lessons, you must inform us immediately. We will endeavour to address the situation to your satisfaction.
- Pro-Snowboarding declines all liability in the case of an accident during our lessons.